Olaf Scholz and Emmanuel Macron
France and Germany are seeking to overcome differences laid bare by Russia's war in Ukraine and shore up their alliance with a day of ceremonies and talks on Europe's security, energy and other challenges.
Germany's entire cabinet is in Paris on Sunday for joint meetings, and 300 politicians from both countries are coming together at the Sorbonne University to mark 60 years since a landmark treaty sealed a bond between the long-time enemies that underpins today's European Union.
French President Emmanuel Macron and German Chancellor Olaf Scholz will oversee two rounds of talks at the Elysee Palace, focusing first on energy and economic policy, and then on defence.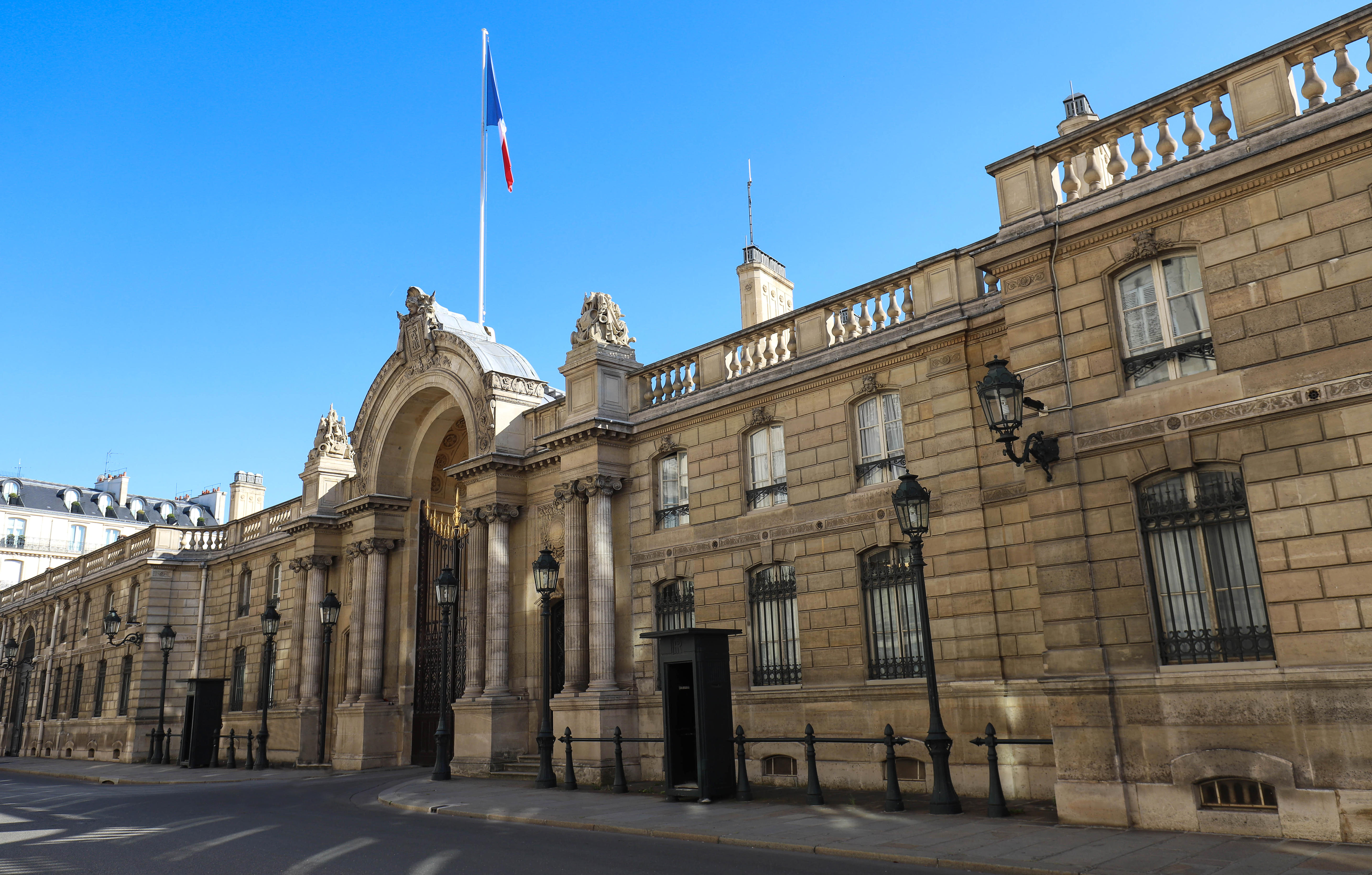 The talks will take place at the Elysee Palace, Paris (Alamy/PA)
A top priority is working out Europe's response to the subsidies for US electric car makers and other businesses in the Biden administration's Inflation Reduction Act, according to senior French and German officials.
France wants Europe to counter what it considers an unfair move by Washington. Paris is pushing for the EU to relax rules on state subsidies in order to accelerate their allocation, simplify the bloc's support for investments and create an EU sovereign fund to boost green industries. Berlin, however, warns against protectionism.
On defence, the neighbours are expected to discuss military aid to Ukraine.
Both countries have contributed significant weaponry, but Ukraine is asking for tanks and more powerful arms as Russia's war drags on.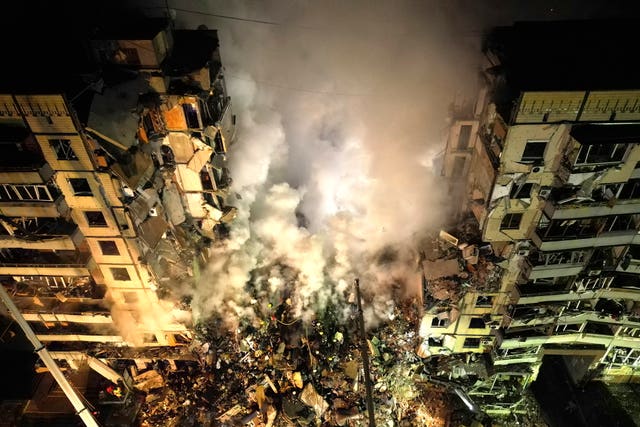 The nations are being urged by Ukraine to supply tanks and more powerful armoury (Evgeniy Maloletka/AP)
The war has exposed differences in strategy between the two countries, notably in European talks on how to deal with the resulting energy crisis and punishing inflation, as well as over future military investment.
Sunday's gathering is the first such in-person joint government meeting since 2019. It was originally scheduled for October, but was repeatedly delayed.
The officials are marking the 60th anniversary of the Elysee Treaty signed by French president and wartime anti-Nazi resistance leader Charles de Gaulle and West German chancellor Konrad Adenauer on January 22, 1963.