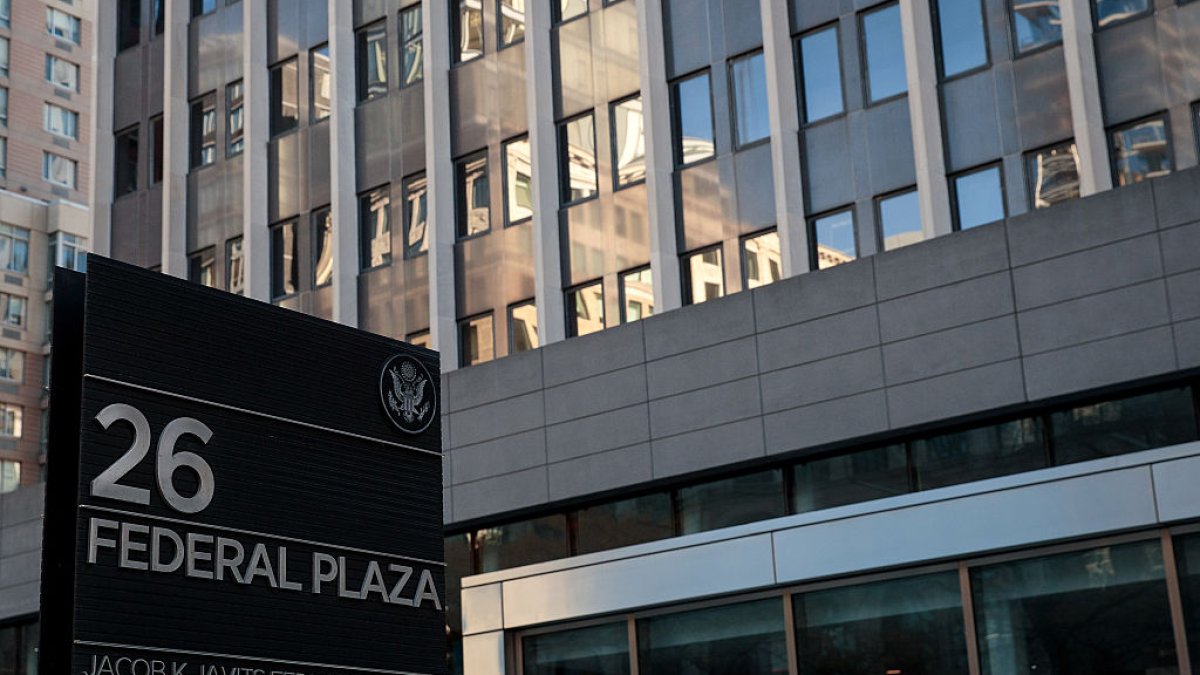 A former top official in the FBI's New York office was arrested over the weekend on charges related to money laundering and violating sanctions on Russia, three senior law enforcement officials said Monday.
Charles McGonigal, a 54-year-old who ran counterintelligence out of the agency's field office in Manhattan, was apprehended at JFK Airport on Saturday after returning on a flight from the Mideast, the officials said.
An FBI spokesman confirmed McGonigal's arrest.
No other details were immediately available.
Information on a possible attorney for McGonigal wasn't immediately available.