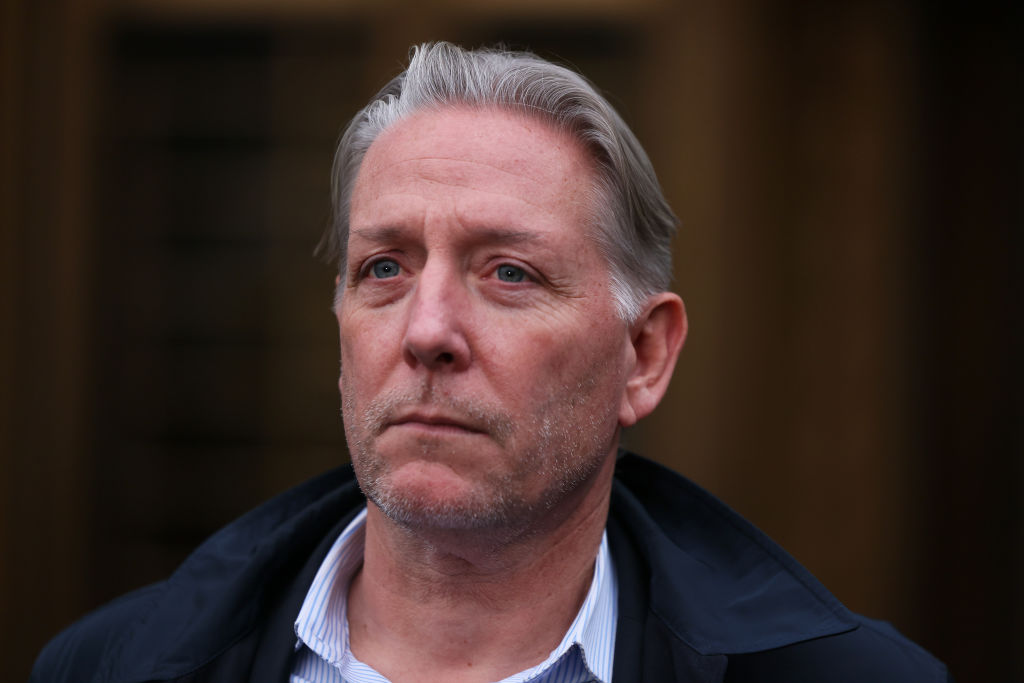 Charles McGonigal, the former special agent-in-charge (SAC) of foreign counterintelligence at the FBI's New York field office, has been arrested and charged with sanctions violations and money laundering for his alleged involvement with a Russian oligarch. An indictment is only the government's version of what's often a complex story, McGonigal retained distinguished counsel, and we're certain to learn more. But if a counterintelligence official that senior was indeed turned by foreign governments, it's a serious blow to American interests.
The government unsealed separate indictments in New York and Washington on Monday. The New York indictment charges McGonigal with sanctions violations and money laundering. The Treasury Department sanctioned Russian oligarch Oleg Deripaska, a Vladimir Putin associate, in 2018. The Justice Department alleges that while McGonigal was still with the bureau, a suspected Russian intelligence officer working for Deripaska approached him to obtain an internship for his daughter with the New York Police Department. McGonigal allegedly obliged, and to the NYPD's surprise, the Russian officer's daughter claimed to police that he'd provided her with access to confidential FBI information.
According to the indictment, after retiring from the FBI, McGonigal met with Deripaska abroad while the latter sought a law firm to represent him in efforts to be delisted as a sanctioned entity. The firm retained McGonigal as an investigator for $25,000. Subsequently, DOJ alleges, McGonigal illegally began working directly for Deripaska to investigate another oligarch, in return for a $51,000 retainer and $42,000 per month. McGonigal allegedly laundered these payments through an unidentified New Jersey business owned by a friend, which he'd previously joined, using a fake identity, while still with the FBI.
The Washington indictment charges McGonigal with false statements regarding his finances and foreign contacts and travel while at the FBI. McGonigal received at least $225,000 while still at the bureau to help current and former Albanian and Bosnian officials (including Albania's prime minister) try to arrange meetings with senior U.S. officials, according to the indictment. Allegedly, he even opened FBI criminal investigations at their request.
Keep reading with a free account
Create a free Dispatch account to keep reading Get Started ALREADY HAVE AN ACCOUNT? SIGN IN